25 Mar

Posted By
0 Comment(s)
778 View(s)
Medizer N95 Mask
Medizer ; It uses extremely healthy and high quality "Full Ultrasonic Single Machine Technology" in the production of N95 Masks .
Apart from the n95 mask color series , patterned designs are also available.
With 3 Spunbond, 2 Meltblown layers, both adult and n95 mask children's series aim to be extremely protective.
It can produce up to 200,000 pieces per day. Medizer 3 ply Mask , which has a B+C2 test report, has proven that it produces in extremely safe and healthy conditions.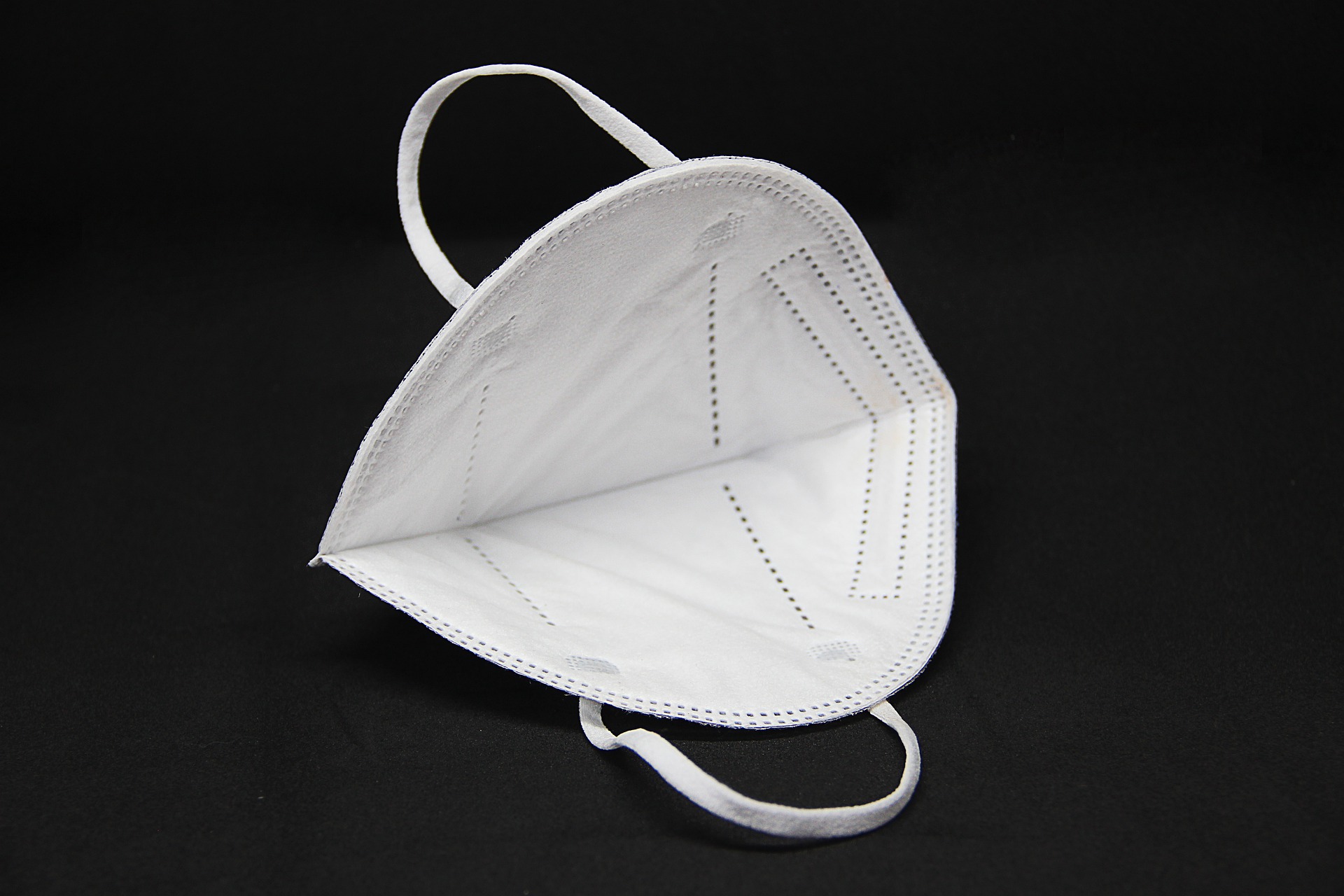 We are taking firm steps forward without compromising quality and hygiene in the medical products sector and we are trying to offer you the best quality products.
Medizer not only has high quality and original products, but also tries to inform the society in detail about its product and product range with its transparent structure.
Medizer works to understand the importance of quality in the society, to consider the quality factor as the primary factor in people's product preferences, to give more importance to the quality factor in the production of the manufacturers, and to serve its competitors on the axis of quality.
Medizer follows quality procedures not only in product and manufacturer selection; It also makes a quality business process plan from the supply of the product to its delivery to the end user. It tries to keep customer satisfaction and quality understanding high with the packaging, shipping and after-sales support of the product.