06 Sep

Posted By
0 Comment(s)
197 View(s)
What are the benefits and use of masks for children?
In any society, children have a weaker body system than other teenagers and adults, and the disease is transmitted to them more severely. Viruses and infections also grow faster in their bodies.
On the other hand, because the disease and virus grow faster in children's bodies. These disease-carrying particles may have short-term or long-term effects on children's bodies.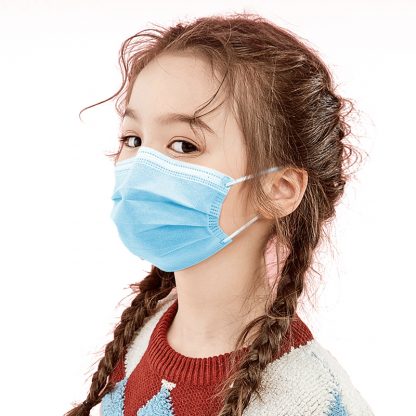 The effects of contaminated particles in the body of children can be seen in the form of allergies, asthma and other long-term complications. These effects can cause neurological disorders, blood diseases and yheart diseases in children. It may even lead to low intelligence for children.
The attack of fine dust and the occurrence of air inversion, transmission of pathogenic agents and many other factors will have the greatest impact on children's health. Therefore, in these cases, according to experts around the world, it is recommended to prevent children from going outdoors. If it is necessary to take your children with you, be sure to prepare suitable masks for them.
You can order WHOLESALE KIDS SURGICAL MASK SERIES from here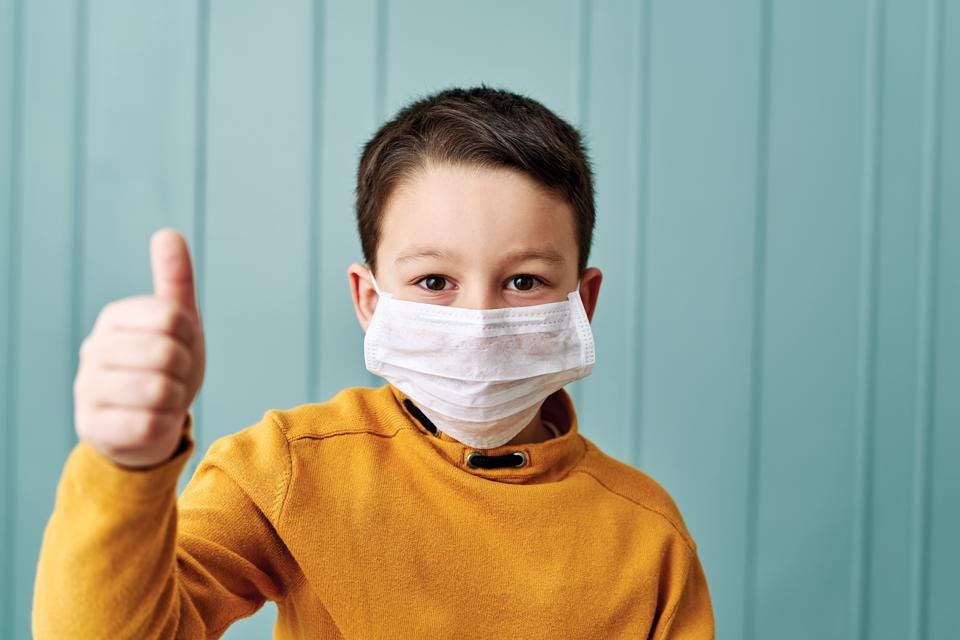 hat are the uses of a good surgical mask for kids ?

A good mask should cover your child's mouth and nose well.
A good mask should fit the size of your child's face.
Do not use adult masks for your children. Because it is not the same size as your child's face and it will not have any effect on purifying your child's breathing air.
Your child's mask should filter even the smallest particles in the air and prevent them from entering your child's respiratory tract.
In addition to the above, the best advice of experts in the world is disease prevention. For this reason, we advise you to prevent your child from going outdoors as much as possible to minimize the risk of disease transmission. As much as possible, use suitable masks with filters for your child.
How long should we use a surgical mask for kids ?
The respirator is disposable and should be thrown away after one use. It is not suitable to reuse a mask and I recommend you to use each mask once. Of course, the duration of using a mask also depends on its type, on average you can use a mask for 8 hours.