30 May

Posted By
0 Comment(s)
547 View(s)
Masks and COVID-19
Mitigating the spread of COVID-19 is the objective of most governments. It is of utmost importance to understand how effective various public health measures are. Weighing various estimates, we conclude that 20 d after becoming mandatory face masks have reduced the number of new infections by around 45%.
As economic costs are close to zero compared to other public health measures, masks seem to be a cost-effective means to combat COVID-19.
Three meters are not enough to ensure protection. Even at that distance, it takes less than five minutes for an unvaccinated person standing in the breath of a person with Covid-19 to become infected with almost 100 percent certainty.
That's the bad news. The good news is that if both are wearing well-fitting medical or, even better, N95 masks, the risk drops dramatically. In the process, the researchers determined the maximum risk of infection for numerous situations and considered several factors that have not been included in similar studies to date.
well-fitting medical masks
As high as the risk of infection is without mouth-nose protection, medical or N95 masks protect effectively. N95 masks are particularly effective in filtering infectious particles from the air breathed - especially if they are as tightly sealed as possible at the face.
If both the infected and the non-infected person wear well-fitting N95 masks, the maximum risk of infection after 20 minutes is hardly more than one per thousand, even at the shortest distance. If their masks fit poorly, the probability of infection increases to about four percent.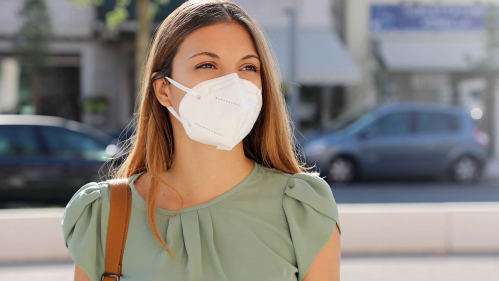 If both wear well-fitting medical masks, the virus is likely to be transmitted within 20 minutes with a maximum probability of ten percent. The study also confirms the intuitive assumption that for effective protection against infection, in particular the infected person should wear a mask that filters as well as possible and fits tightly to the face.
Turkey is a top surgical mask produced along with China and the US. If you're looking for the best surgical mask manufacturers in Turkey, you're on the right spot. More hospitals, nurses and doctors need surgical masks to protect them from Covid19.
Medizer Mask Manufacturer
Medizer is a surgical mask manufacturer producing Turkish quality disposable masks. They have an extensive turnkey procedure that ultimately saves time from acquisition to delivery to its after sales services.
Medizer has a full line production of personal protective equipment of personal protective equipment and disposable healthcare products.
Their surgical masks are made of polypropylene (nonwoven)raw materials which are health safe and have a high hygiene standard.
Medizer is a top surgical mask facility in Turkey producing high quality products at a low cost. They also have a large inventory of cleaning, packing and masks. Their products are highly applauded by the general public because of its efficacy and quality.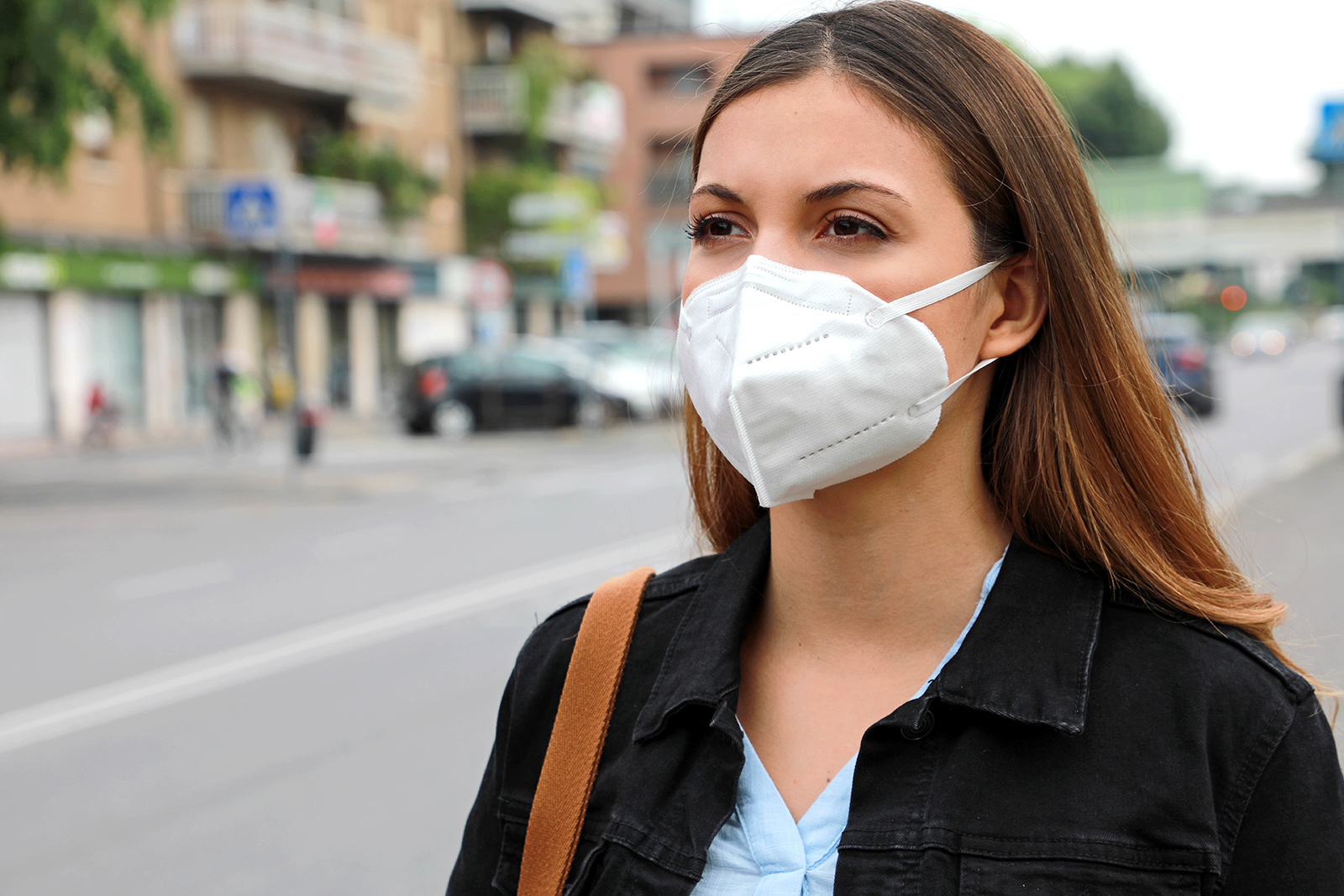 These are highly sought by hospitals and healthcare facilities. There are tons of surgical mask manufacturers in the market so the main concern of everyone is finding reliable products that can really protect you from the deadly virus.
If you are looking for bulk surgical masks, at a low cost and high quality we recommend you check out Medizer. Medizer has a streamlined procedure for taking care of manufacturing, supplying and delivery of surgical masks.
Contact us for more info.