20 Oct

Posted By
0 Comment(s)
1114 View(s)
Best Face Masks to Use for Travel in 2021
A respiratory face mask is essential for travel, especially when traveling by public transport. Here are some of the most convenient choices.
You may be eager to get on the train or book your flight as travel restrictions begin to ease. A face mask is essential for all your travel needs.
If your vaccinations are done, you can travel. But you still need to wear a mask before boarding the flight. Face masks must still be worn by all passengers "on airplanes, buses and trains traveling into, between, or outside the United States, as well as in U.S. transportation facilities such as airports and stations," according to the CDC.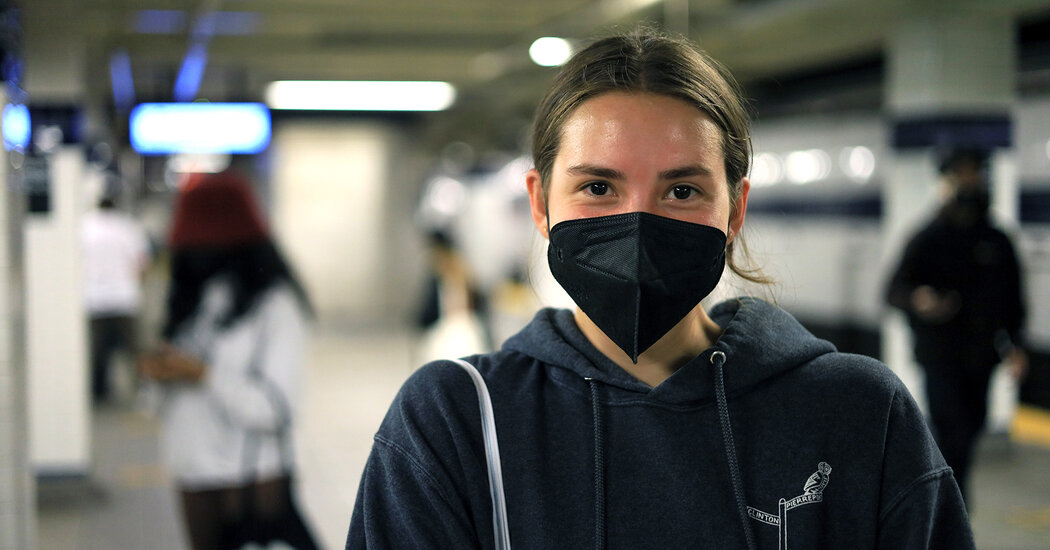 Are you planning a long flight or a long bus or train trip to another state? A mask that's too hot or sweaty to wear in tight spaces, or doesn't protect those around you (even though the risk of transmission is lower in airplane cabins that circulate air through a HEPA filter) is not what you want.
Which type of face mask is best for travel?
Travel face masks should be safe and comfortable. It is important that they are breathable, so you don't feel as if you're being squeezed by your mask during flight.
You will need a mask for most shops and attractions. Here are some things you should look out for when looking for the perfect travel mask.
Disposable: Your face mask will accumulate sweat, dirt, and other particles throughout your journey. Think about having maximum hygiene and disposing of the masks after few hours of use to replace with a fresh one or between each flight. Make sure to buy face masks in bulk before your train or flight.
Breathability: For this list, we have chosen ultra-breathable masks that won't make you feel uncomfortable even during your longest cross-country flight. Even though you are buying disposable masks, it's important to make sure they have a tight seal around your nose, mouth and throat.
Material: Two or more layers of professional-grade filtration are the best protection masks. Certain types of masks are not allowed on certain airlines. This includes masks with vents and valves. They protect you but don't protect those around you from your exhaled particles.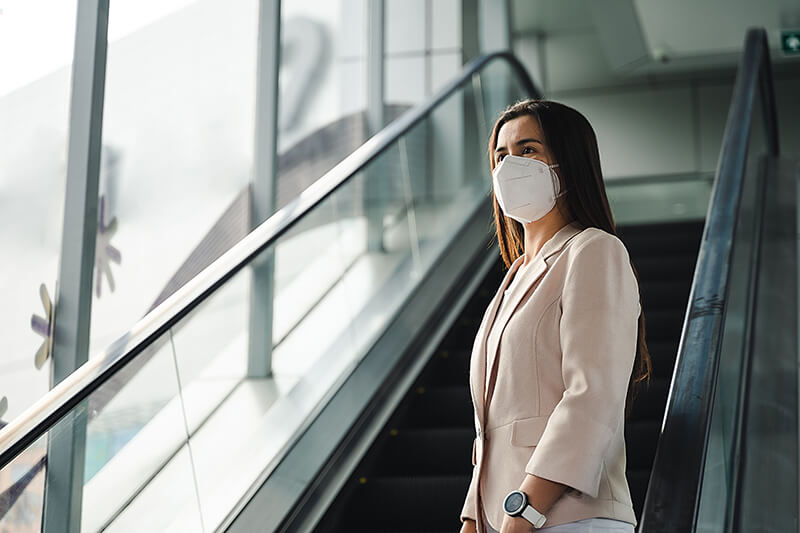 Which are the best travel face masks?
These top-rated masks will help keep you and your loved ones safe before you book that next trip.
N95 face masks :


Best Overall Comfort for N95 Mask


N95 mask is the most comfortable mask in the world to protect N95!
The need to produce high quality N95 masks that are reliable and safe for public and private health. made in Turkey. The adjustable headband is what really sets this N95 mask apart from the competition, allowing for a comfortable fit for those long trips and N95 protection.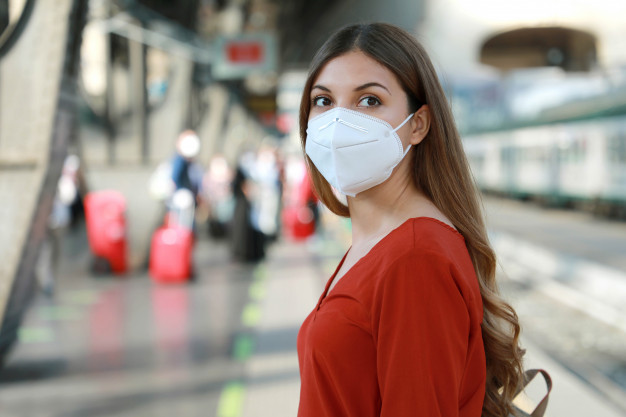 We pride ourselves on making the customer experience as simple, easy, and painless as possible. If you are comfortable placing your order through our safe and secure website, feel free to orderwholesale in any quantities you would like. If you are interested in placing very large orders, or would like to speak with our Sales Team before placing an order, please email export@prizma.net and we will be happy to discuss any options.
Here You can get more information about Medizer N95 Mask