01 Oct

Posted By
0 Comment(s)
386 View(s)
How To Use Your Surgical Mask?
Whether you wear disposable masks or respirators, face masks have become an important part of our lives. Wearing a face mask is a simple measure that can help prevent Covid-19 from spreading. However, it is important to use the mask correctly to ensure that the mask you choose, whether it is disposable masks or respirators, keeps you and others safe. According to the Centers for Disease Control (CDC) recommendations on mask use, proper use will ensure your mask is effective as a safety tool during the pandemic.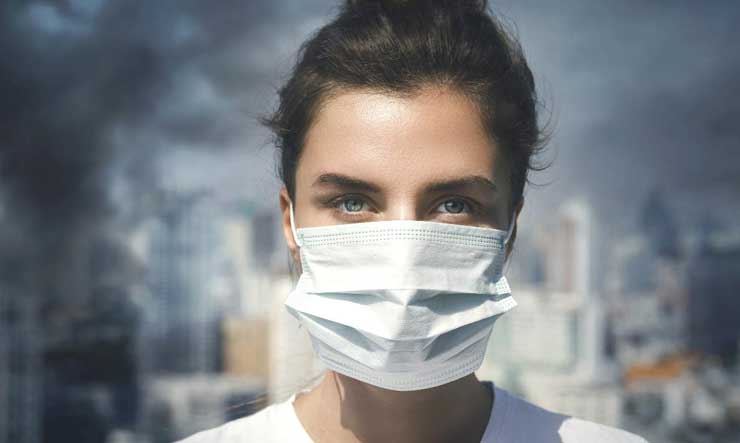 Mask Care Instructions




Disposable surgical masks can not be laundered or cleaned and should be thrown away after they are worn once.For respirators such as N95s, refer to the respirator manufacturer's instructions.Disposable masks and respirators that become wet or dirty should be thrown away immediately.Consider having not one but a stash of masks on hand, so you always have a clean one at hand.






The Best Way to Keep The Mask Clean
You should wash or sanitize your hands before and after removing your mask. If the face mask is not worn properly, it can not function properly. Choose the most protective mask to protect yourself and others from Covid-19. A very good mask or respirator can be essential for people at high risk of illness.It is important that the mask you choose fits you well. The information in this news is correct as of the date of publication.

However, it is possible that some data has changed since the publication of developments regarding Covid-19. We try to keep our health-related information as up-to-date as possible. We Use the CDC,WHO and local public health departments as resources encouraging readers to stay informed about news and recommendations.
We are proud to serve you through our safe and secure website.You can order as many wholesale face masks as you want.