11 Sep

Posted By
0 Comment(s)
210 View(s)
A guide on how to use N95 masks in medical centers
Due to limited resources, sometimes medical centers decide to reuse or not use N95 masks for a long time. This guide recommends some tips in this regard.
N95 mask or respirator : If this mask is properly tested and fixed on the face, it will block at least 99% of 0,3 micron particles. Long-term use of a mask: This means using an N95 mask during encounters with patients. This method can be used in cases where a large number of patients have respiratory tract infections and are kept in one places. The method is used during outbreaks of hospital infections or pandemics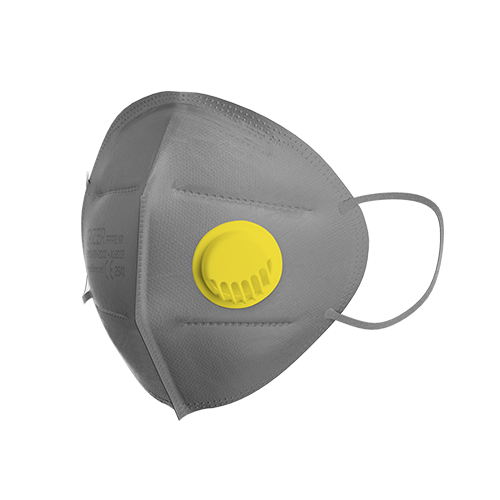 Important points in using N95 mask :
The use of N95 masks is priority for employees with a higher risk of infection..Follow the manufacturer's recommendations regarding the use or non-use of N95 masks. Some factories do not allow the reuse of masks, and some have only allowed this under the condition of compliance with infection control principles.

If the manufacturer does not have a specific recommendation, the decision to use or not reuse the mask is the responsibility of the experts (infection control committee).I
Experience has shown that in non-medical institutions (such as industries, etc.) N95 masks have maintained their performance with eight hours of continuous or intermittent use.Although the long-term or repeated use of the N95 mask may have economic benefits, its possible losses should not be overlooked.
The main risk of repeated or long-term use of the N95 mask is transmission of infection due to touching the contaminated mask. Studies have shown that nurses touch their face, eyes or mask 19 times on average in a shift.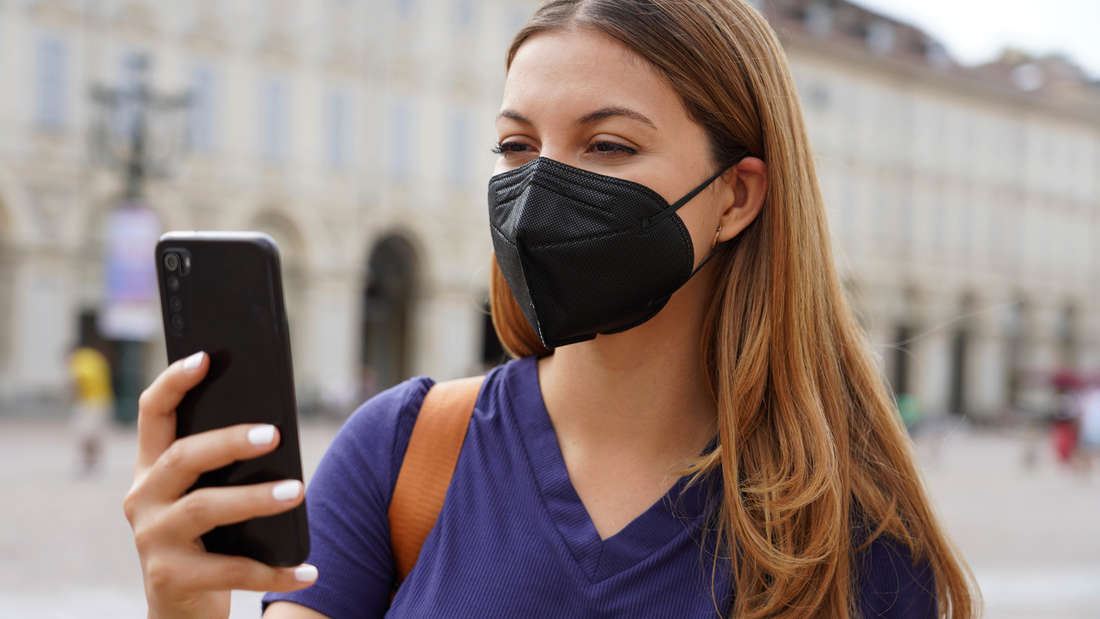 We pride ourselves on making the customer experience as simple and easy as possible. If you are comfortable placing your order through our safe and secure website, feel free to order

wholesale

in any quantities you would like. If you are interested in placing very large orders, or would like to speak with our Sales Team before placing an order, please email

export@prizma. and we will be happy to discuss any options.